Welcome To Creative Web Consulting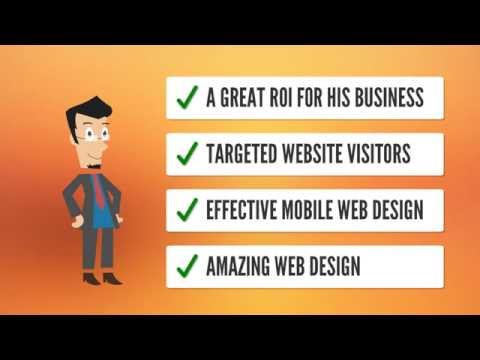 Other Services
We also design Facebook business pages, offer a powerful and effective text message marketing service, and provide many other 'cutting edge' services, including social media marketing, vitally important to your business to help you gain more customers and make more profit. See our services page.
We have a great team of Website Designers, SEO Specialists, Mobile Website Designers, Facebook Business Page Designers, and other Internet Marketing and Social Media Specialists.
                Your Business Is Our Business
We don't leave you to fend for yourself with your business. We will have the greatest pride to see your business grow. The bottom line is you want more customers. We are here to help you gain more customers which will then help you increase your business income. It's our business to help your business maximise its profits.
For more information, a no obligation quote, or a free 30 minute consultation about how we can help increase your business income please telephone 01803 473694, or fill in our online quote form, or contact us form and we will get back to you.
OUR WEB PORTFOLIO